Third book annouced!
CASTLE fans, series creator Andrew Marlowe announced in a recent interview; the third Nikki Heat book will debut in the fall!
In the interview Marlowe teased that "Castle is writing a book and we're going to touch on that by the end of season 3, his new book is called Heat Rises and he is actually hard at work on that and will be available in the fall at a real bookstore near you."
Marlowe also added "It's really fun for our loyal fans because they can see all the moments the books have drawn from cases," he said. "Castle has been following Beckett around and he's been using that material. The feedback I've gotten from fans, is [the books] just delight them to say, 'Oh, that's from that episode! That's when Castle saw Beckett do that!' And we love them for paying attention."
Until the fall and we get to enjoy some more Heat; the next episode of Castle premieres on Monday 22nd February, the first in an epic two parter guest starring Adrian Pasdar best known as Nathan Petrelli from Heroes.
See below for the 'Setup' Promo from ABC!
Craig Ireland 17/02/2011
'Setup' Promo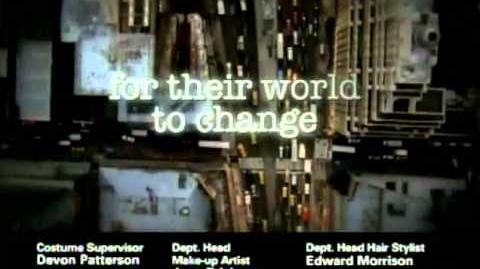 External links
Ad blocker interference detected!
Wikia is a free-to-use site that makes money from advertising. We have a modified experience for viewers using ad blockers

Wikia is not accessible if you've made further modifications. Remove the custom ad blocker rule(s) and the page will load as expected.