Under the Gun
Talk

0
2,465pages on
this wiki
Under the Gun
Season 3, Episode 3
Air date
October 4, 2010
Written by
Alexi Hawley
Directed by
Bryan Spicer
Episode guide
Under the Gun is the third episode of the third season of Castle.
With the latest case of a murdered bail bondsman, Beckett discovers that Castle's wild imagination and theories may be on the mark. Beckett's ex-partner makes a surprise arrival and Castle is forced to watch the two reminisce and engage in a little romance.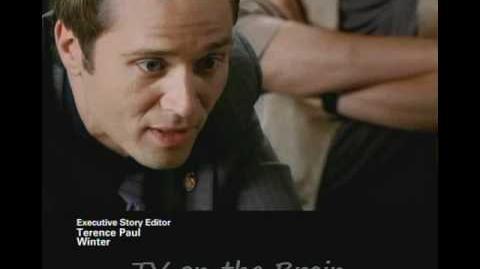 Main Cast
Edit
Guest Stars
Edit
Beckett: Well, bikes are what girls want when we realize that we're never going to get a pony.
Castle: Did you have one?
Beckett: I still do. '94 Harley soft tail. Worked all of high school to pay for it.
Featured Music
Edit
"Healing Hands" - Citizen Cope
It's revealed in this episode that Beckett, when she was in High School worked through school to buy herself a 94 Harley Davidson Softail which she still has today.
Castle's mention of being "really close" with his CIA conspiracy hypothesis is a reference to "A Deadly Game".
Beckett and Royce used be partners before she ws a detective. 
References
Edit